Milestones of GERA-IDENT GmbH
Recertification ISO 9001:2015
The quality management of GERA-IDENT GmbH was recertified in accordance with ISO 9001:2015 in May 2022.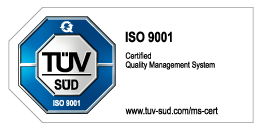 GERA-IDENT is an apprenticing company
Since February 2019 GERA-IDENT is an apprenticing company for the job profile: machine and system operator - print finishing and paper processing.
Expansion of the electronics production segment
The electronics area was expanded to include new production and test facilities as well as internal prototype production. The assembly area was upgraded and equipped with more space and technology.
ISO 9001 certification
GERA-IDENT is DIN EN ISO 9001: 2015 certified since May 2019.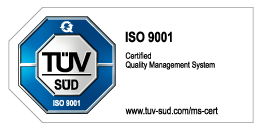 Expansion of label production
Further expansion of production capacities through the acquisition of a new production line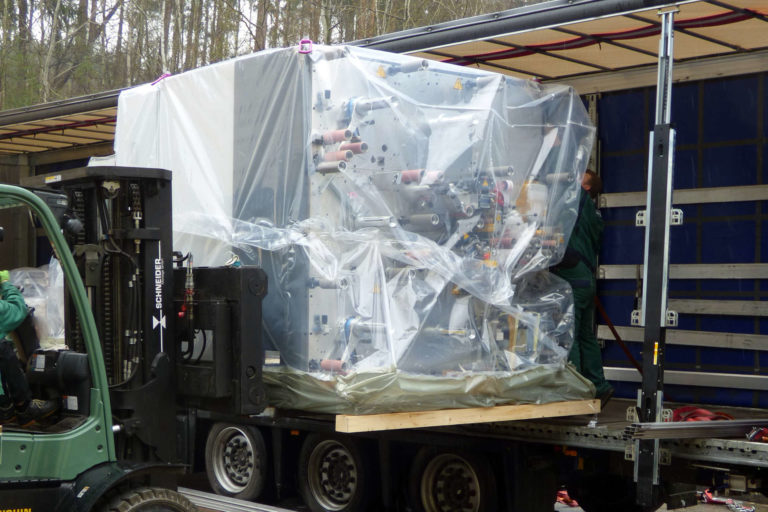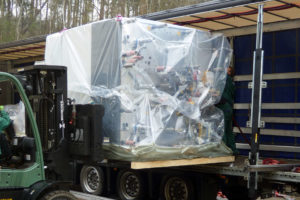 Relocation to the Keplerstrasse business park
Relocation to larger premises at Keplerstrasse business park / Gera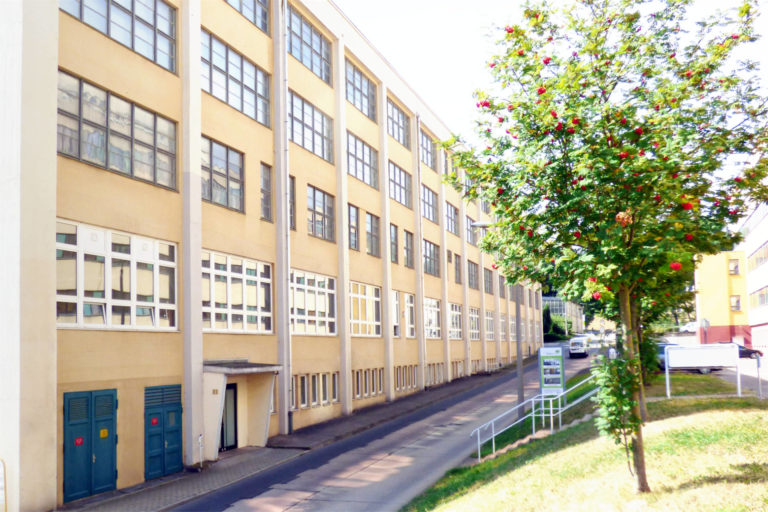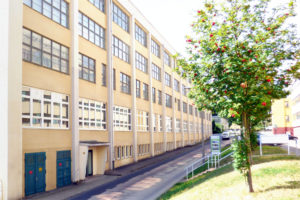 Floods
GERA-IDENT survived the Elster floods of 2013 with manageable damage, most notably thanks to the commitment of its employees.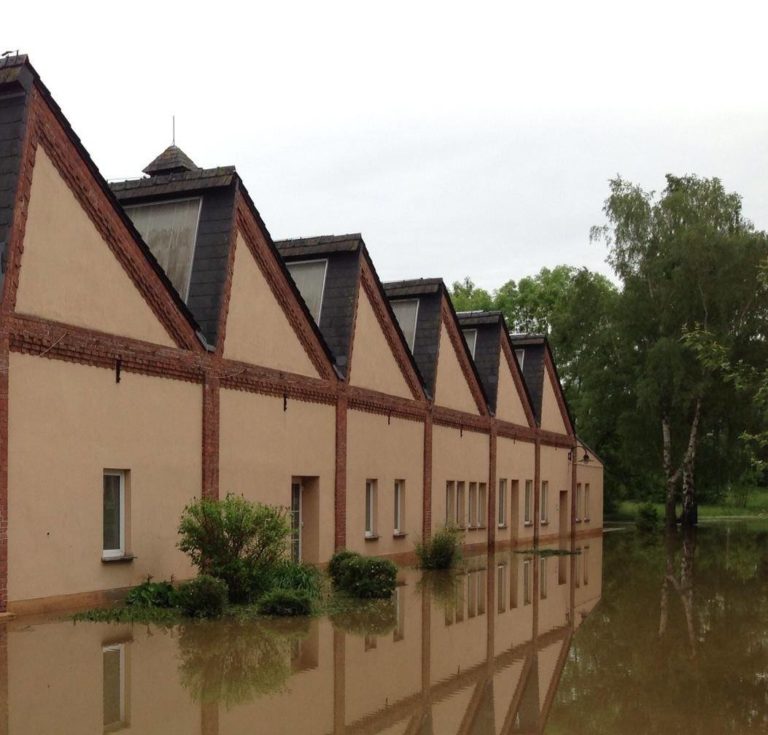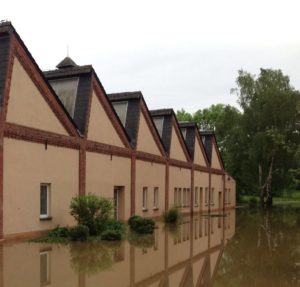 Relocation of the company administration to Zoitzstrasse. 3, Gera-Liebschwitz
Management, administration and sales departments move to the production and development location in the Zoitzstrasse. 3 Gera Liebschwitz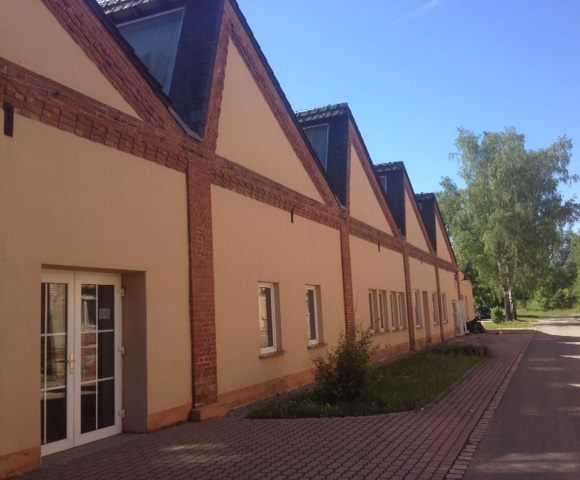 Fusion to GERA-IDENT GmbH
Merging of GiS Gera.Ident-Systeme GmbH and ITG Ident Technology Gera GmbH to GERA-IDENT GmbH
Founding of ITG Ident Technology GmbH
Manufacturer of HF and UHF RFID smart labels and tickets, HangTags and special solutions
Founding as GIS Gera.ident-Systeme
(Auto-ID systems integrator)