RFID Components such as Readers, Antennas, Transponders and Interfaces.
We develop and produce multiple RFID hardware components. These can include readers, antennas or interfaces to higher-level systems. Components for transponder solutions are well are also possible.
All of these components have special features that are not available off-the-shelt. These can be special structural designs or features that are customer or application-specific. It is not the process that has to be adapted to the hardware, but rather the application and customer requirements that determine the design and functionality.
Integration into customer products
Our components are often integrated into our customers' products. So it's usually not obvious and are thereby not that they come from us. By doing so, our customers can make their products RFID ready.
Important data
Different frequencies or frequency combinations (HF/NFC, UHF/RAIN, dual frequency)
Adapted to the application – special structural designs, e.g. in-metal, for integration into machines or machine components
Adapted to the higher-level system – customer functionality, interfaces, data formats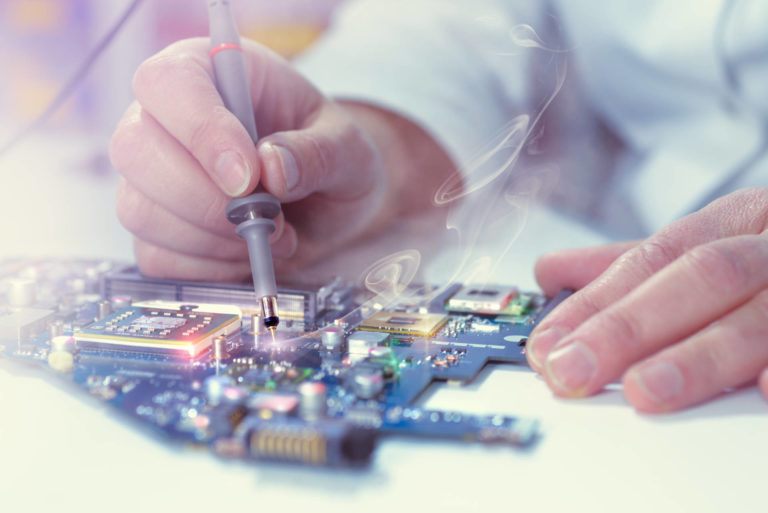 NFC / HF – 13,56 MHz (ISO 15693 / ISO 18000-3 / ISO 14443)
UHF – 860-960 MHz (ISO 18000-63)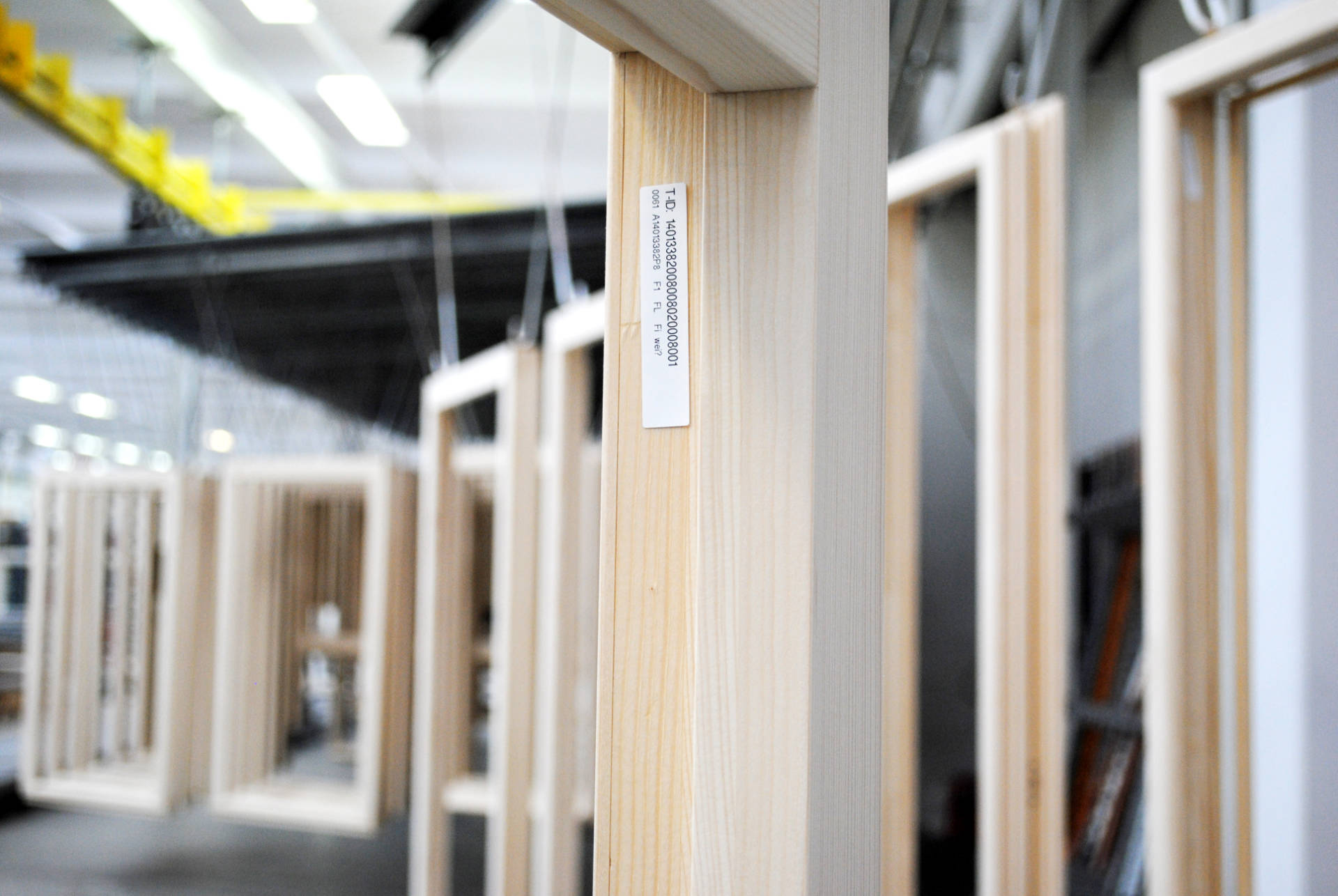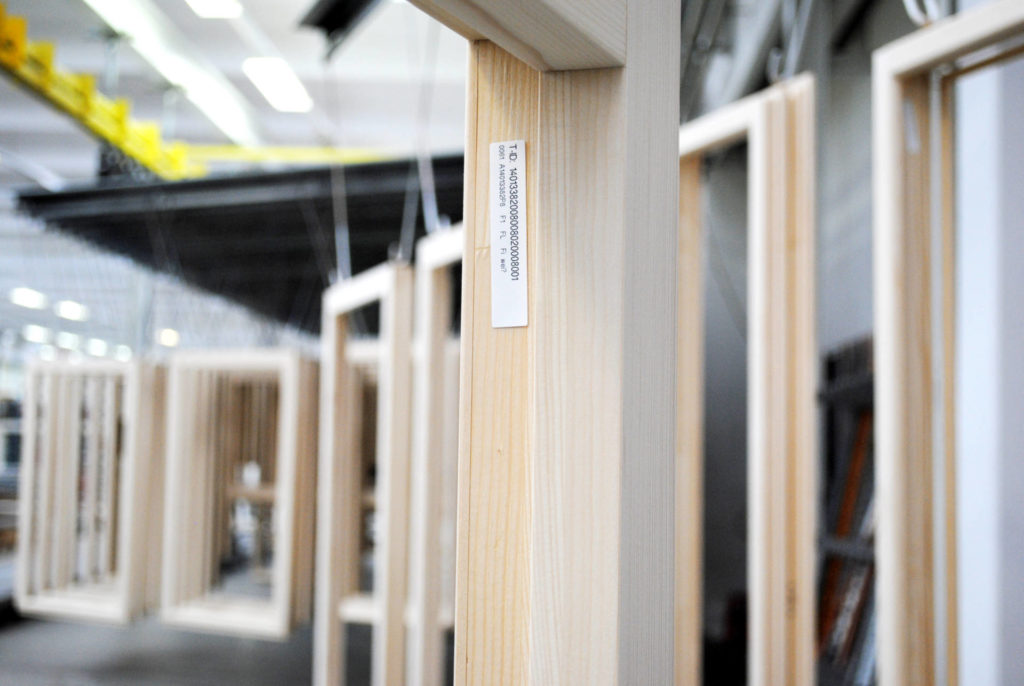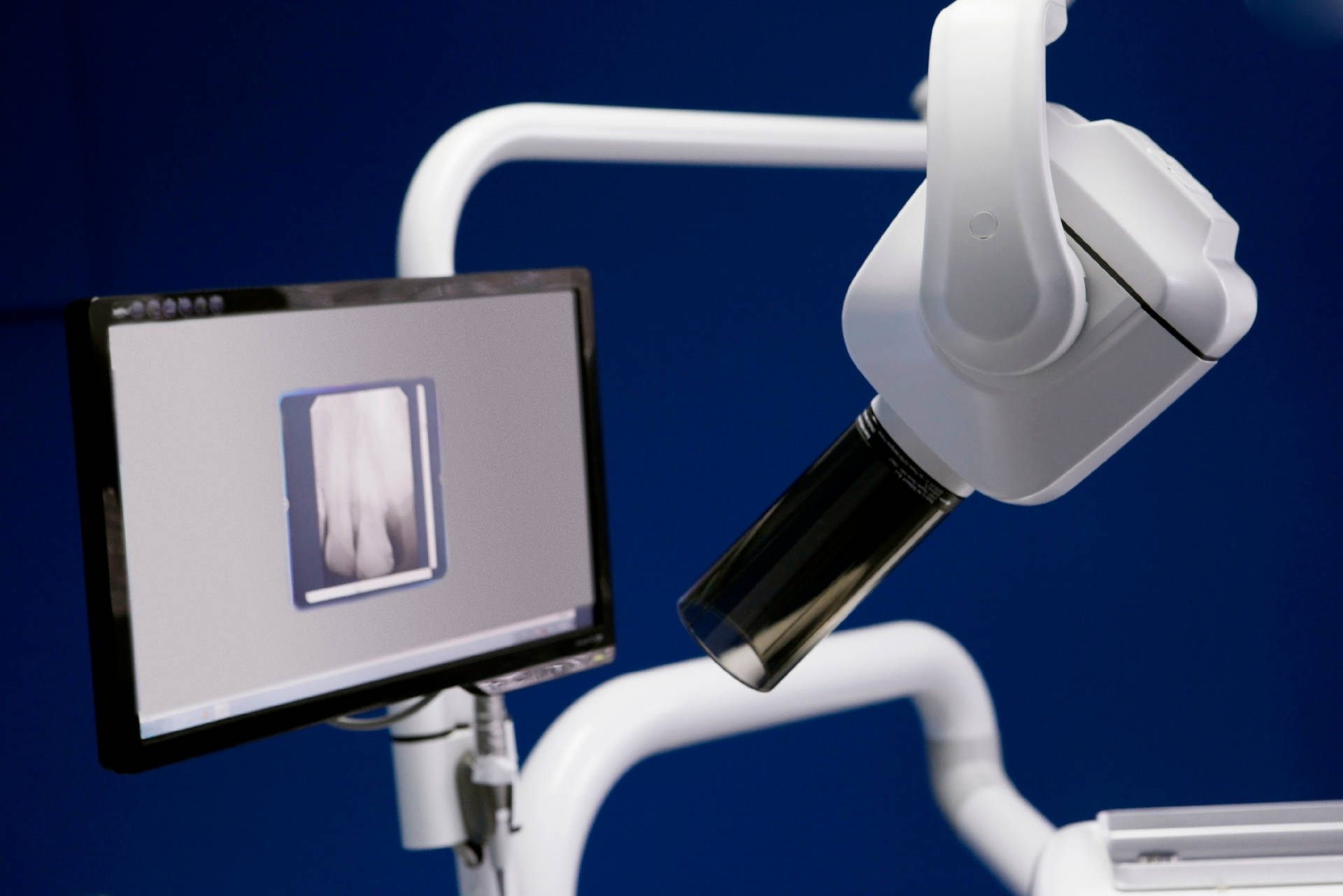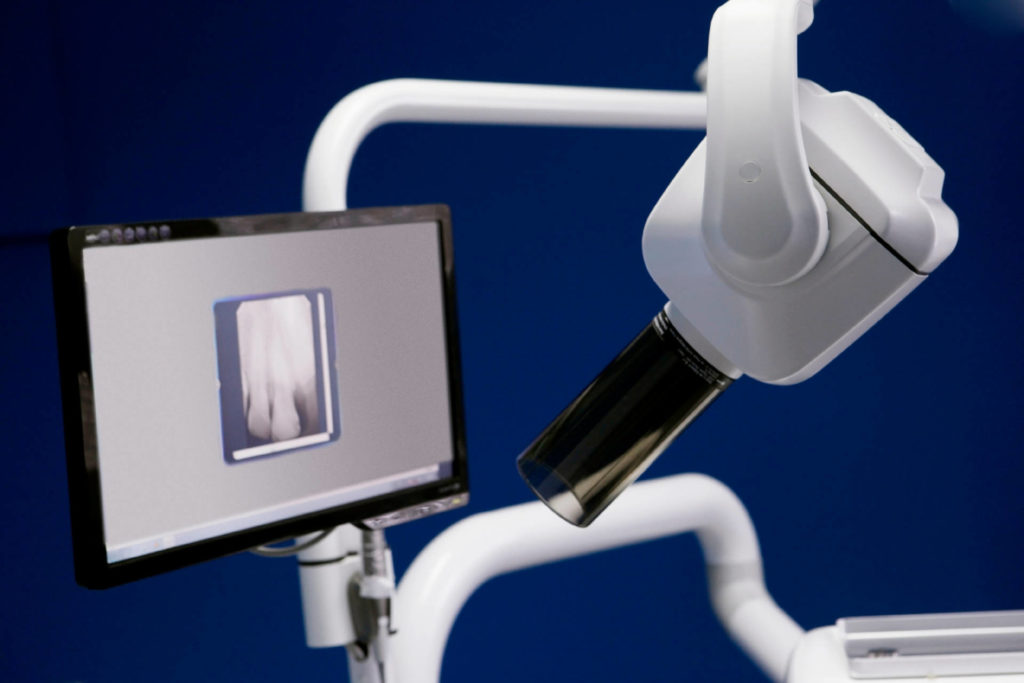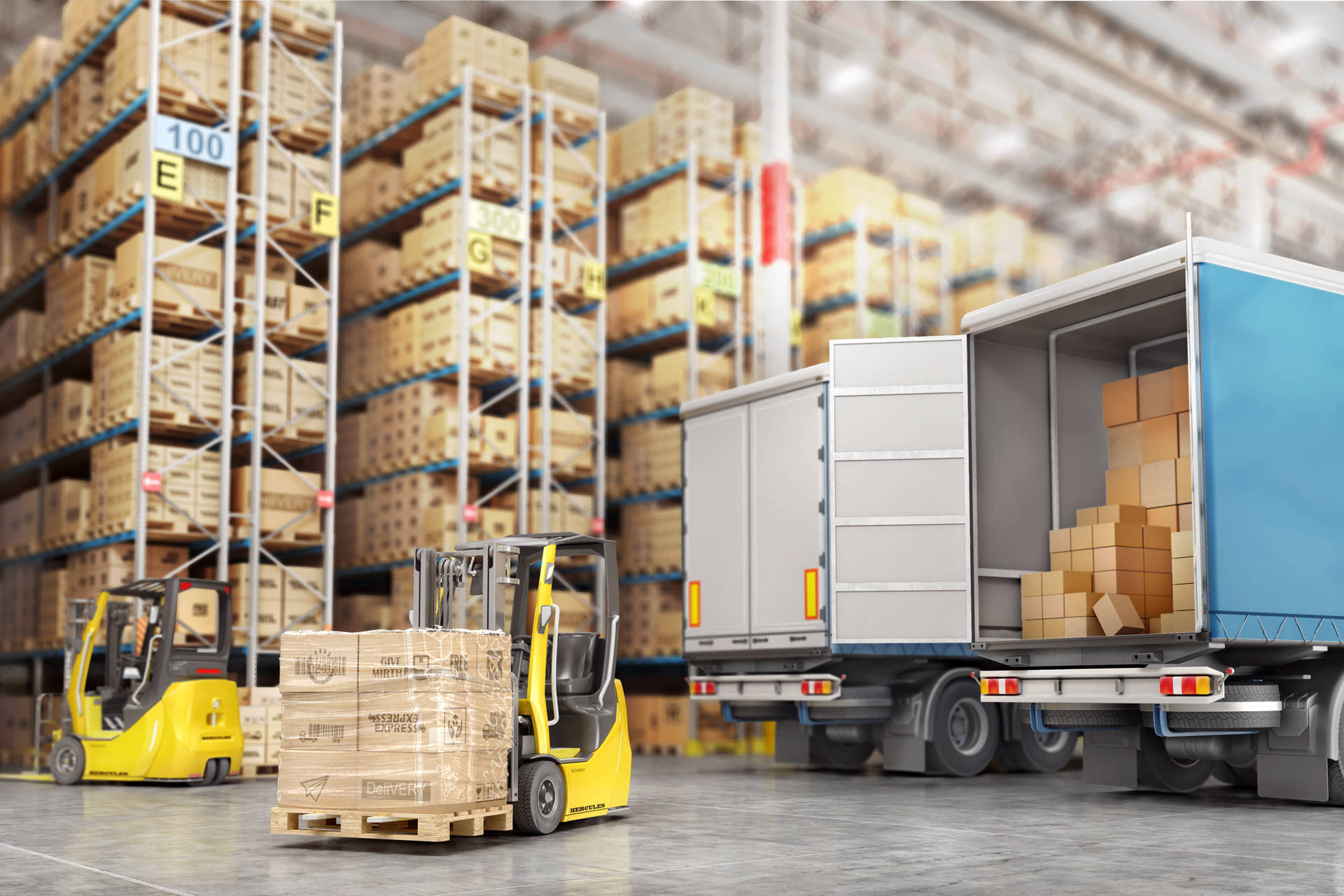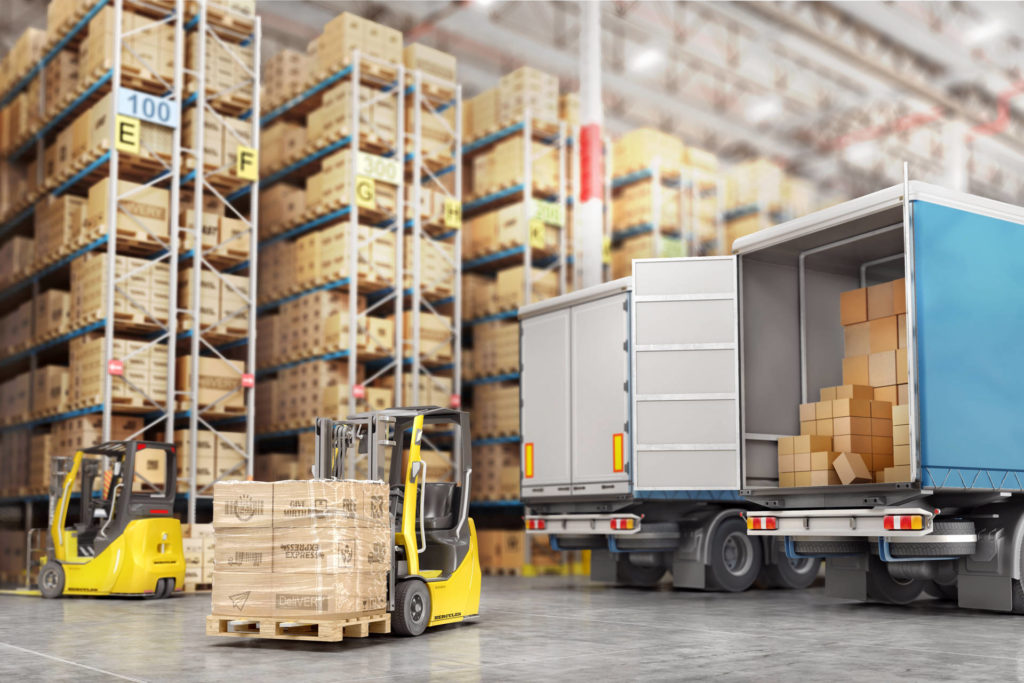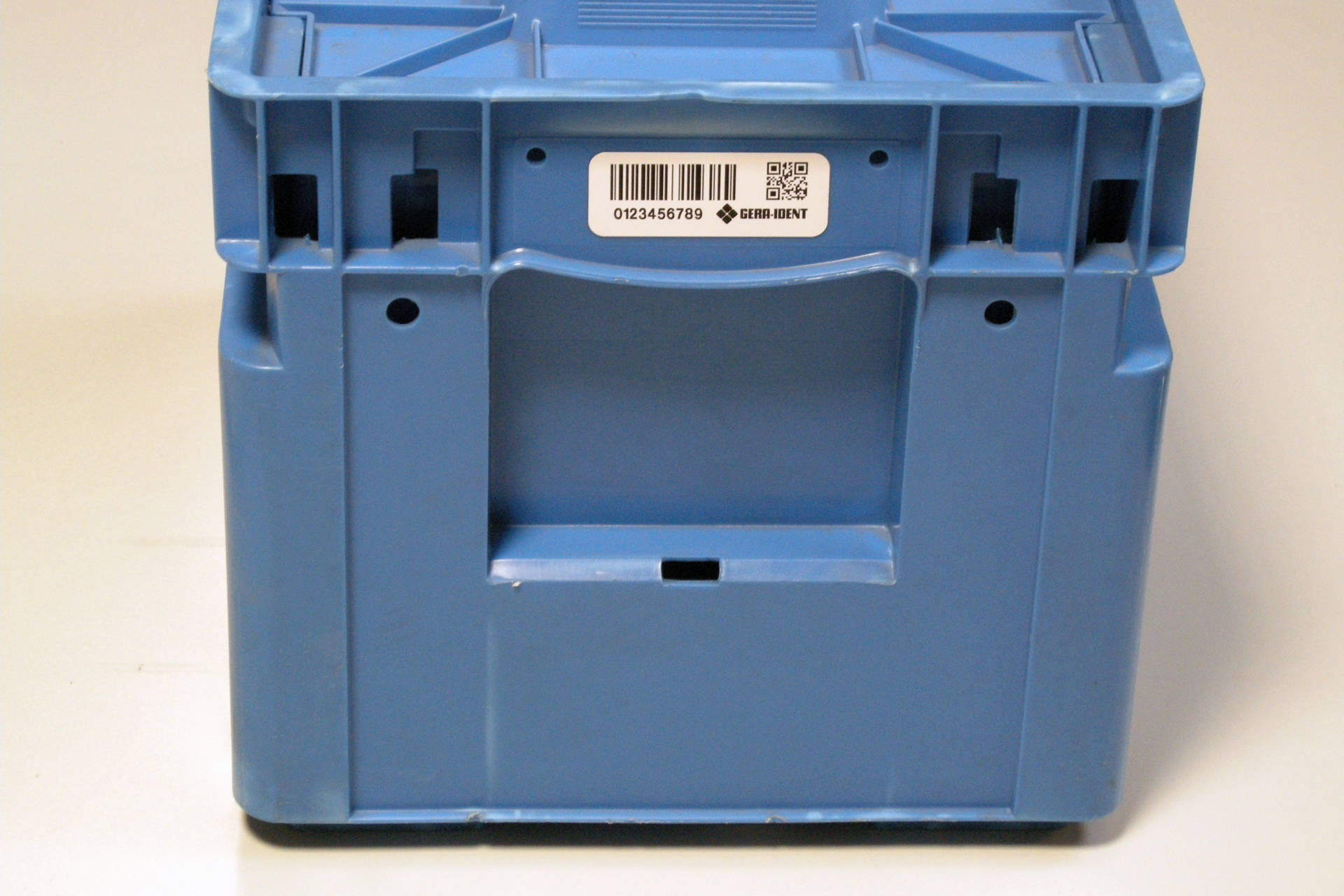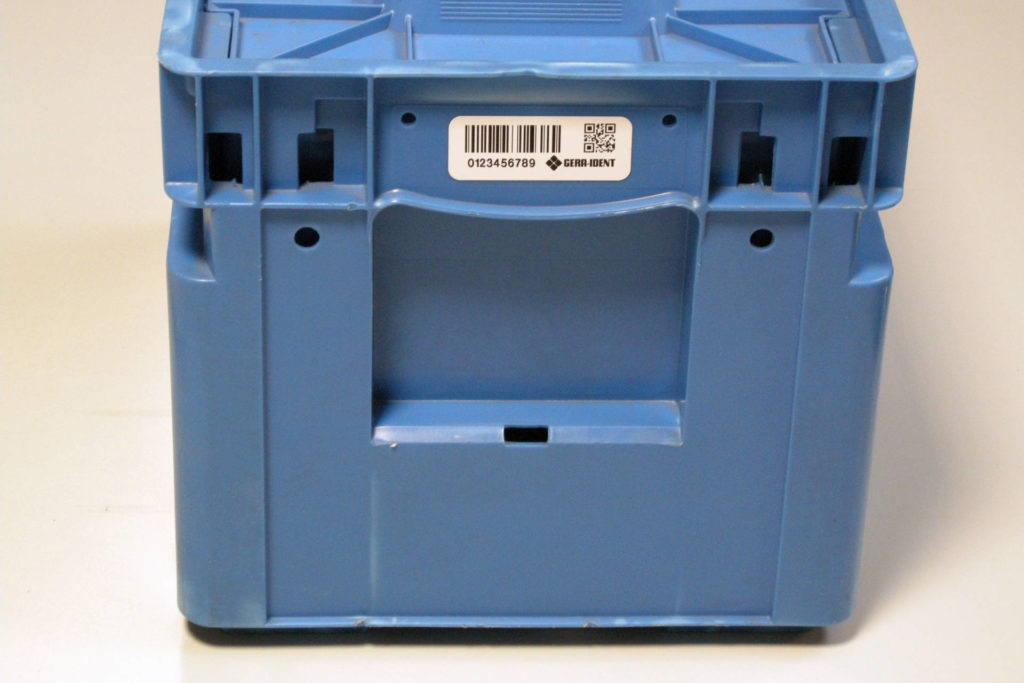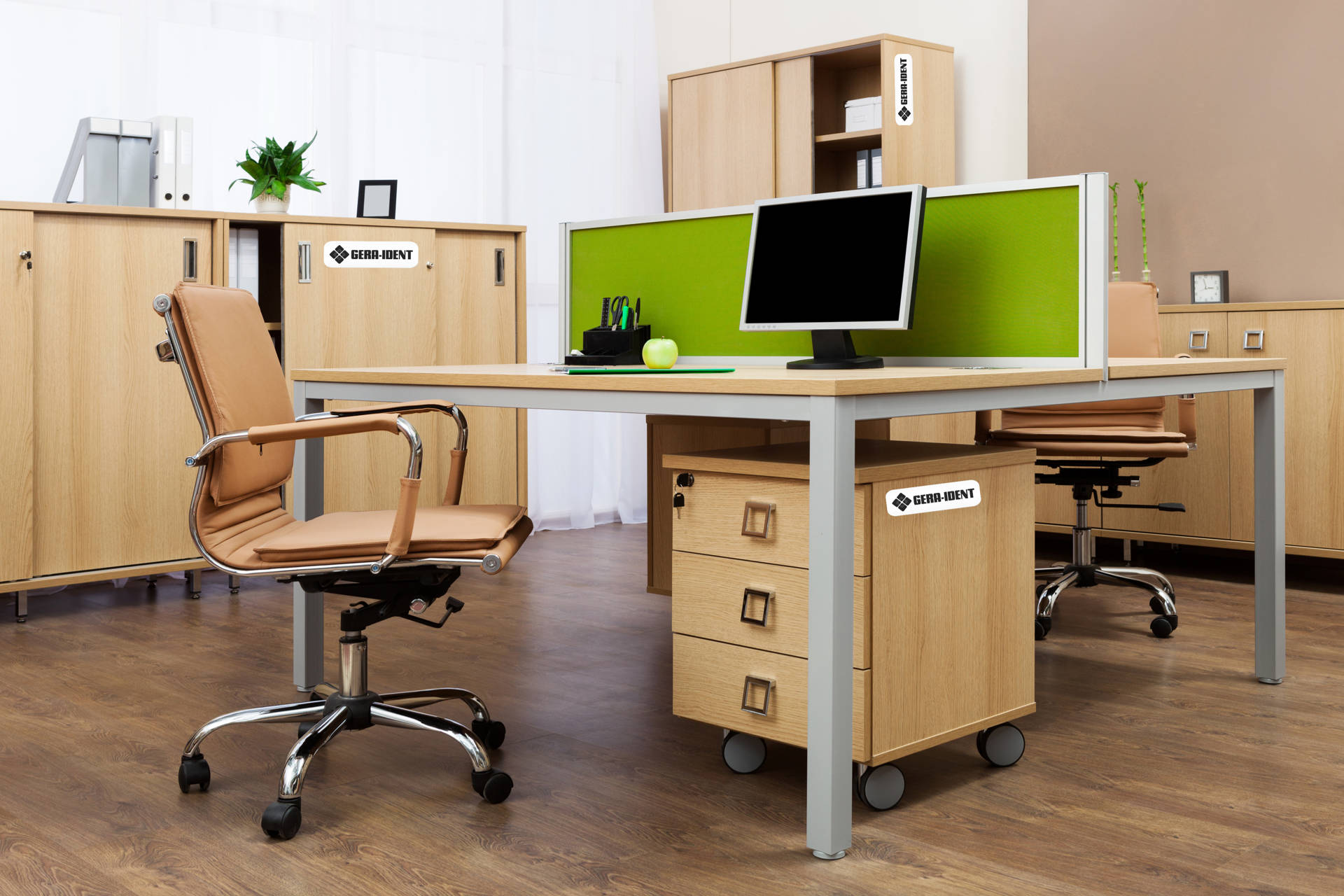 Do you have more questions?