What, how, when, where and why should something be identified and processed? When off-the-shelf RFID solutions reach their limits.
Request a Quote
Customized detection and transmission stations – ID Points
Custom requirements in the field of process automation require individual solutions
What, how, when, where and why should something be identified and processed? How should data be transferred and where to? Which business processes are affected? What role do the surroundings play?
Standard readers reach their limits at many points, as does system integration based on standardized middleware.
In such cases, we design, develop and produce custom identification points (ID points). Just like with our RFID smart labels and tags we draw, together with the customer, figure out the requirements directly out of the application.
Data acquisition, data evaluation, data transmission and integration of sensors – ID Points
With ID Points, it is not just a matter of pure data acquisition, but it is also about the peripheral processes such as data evaluation and transmission, the integration of sensors and the possibility of interaction by means of user interfaces. We combine our know-how in the development of readers and antennas with functional, purpose oriented designs and the acquisition, interpretation and presentation of data.
Important data
Different frequencies or combinations of frequencies (HF, UHF, dual frequency)
Adapted to the intended application – functional designs f.e. in laundry and logistics management
Adapted to the higher-level system – customer-specific functionality, interfaces, data formats
Integration of sensors & user interfaces
The result could be a completely shielded RFID lectern with a dual HF/UHF reader, a reader-transponder combination for identifying X-ray tubes, or the detection of products or containers without a complex ERP interface. It could also be about complex recognition systems for the reception of KLT containers or terminals that are used for the direct communication with the customer. We adapt the products precisely the customer processes in question and build prototypes that are used as the basis for the series production in our own electronics production facility.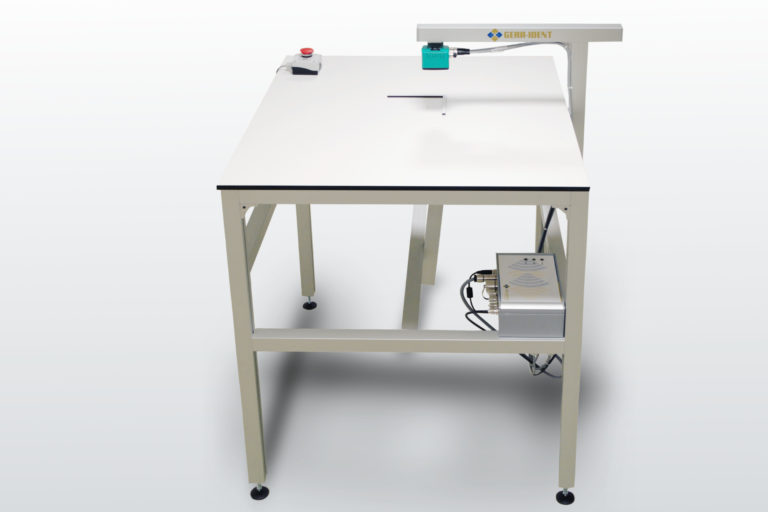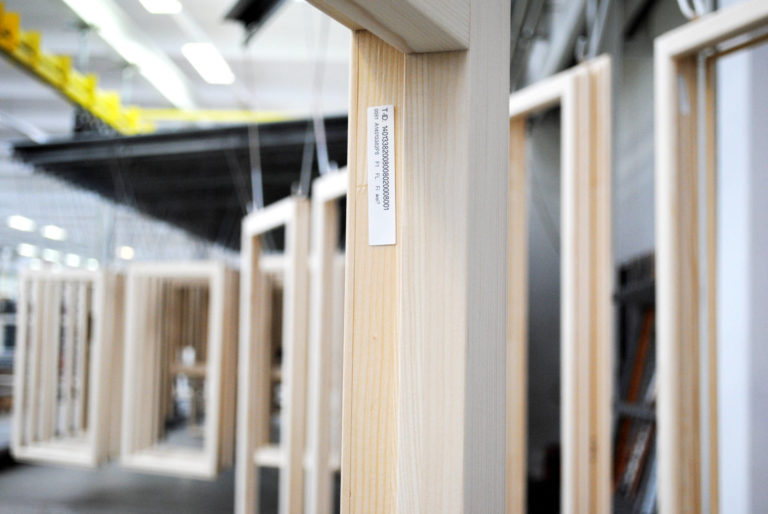 Production Control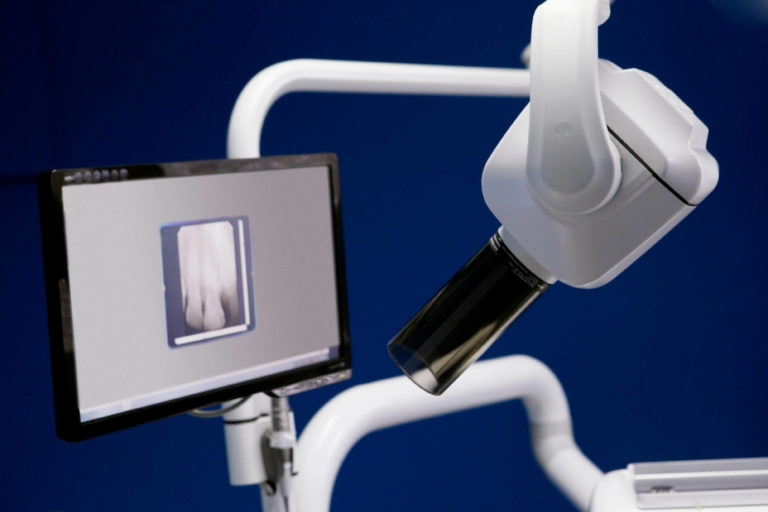 Medical Technology, Pharmaceutics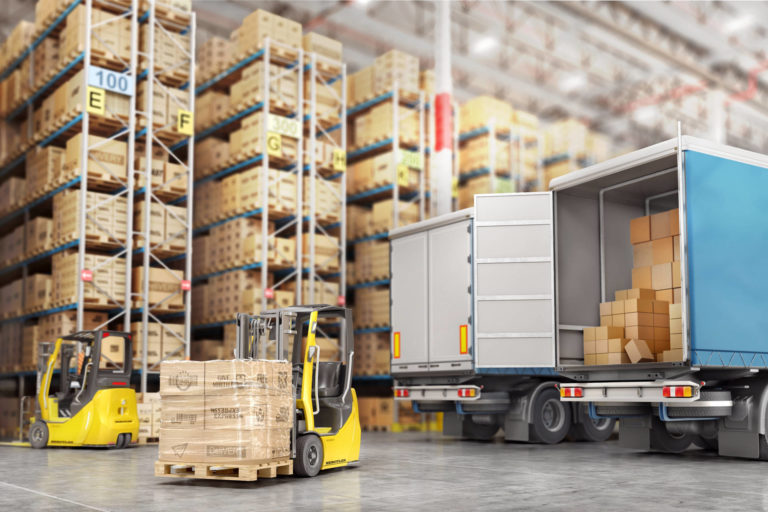 Supply Chain, Logistics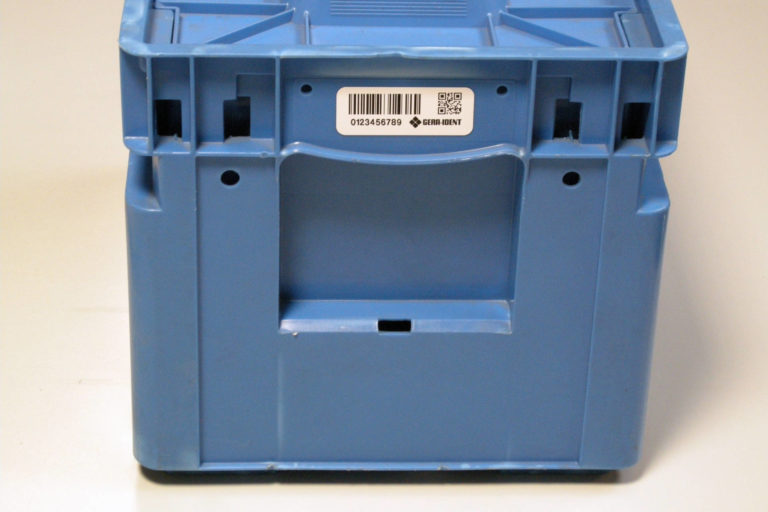 Container Management, C-Parts Management Do you have more questions?