Programming, printing and individual quality controls
Why invest in your own printing technology, software interfaces and personnel when you can have RFID labels that are ready for immediate use?
We offer various options for programming and printing RFID labels. Whether it's optical coding with QR codes or barcodes, logos or plain text or all of it at once: together we define layouts, the number ranges and the type of programming required. We also keep an eye on your number ranges, in case you may not have them at any given moment. We support you with the implementation of standard solutions such as VDA, GS1 and others. We, of course, also meet our quality standards when it comes to customizing. In addition to the standard quality control, we offer special test methods, if required.
Quality Control
Quality does not always mean quality. What might be sufficient for one application may cause instable processes in others. This does not necessarily mean material quality, but more so about functional properties, such as HF and response performances and theoretical reading ranges. Is it a controlled single-read setup or do large numbers of transponders have to be reliably read in gates? Do you only need approximate statements or is the tag the basis for controlling production processes? Together with the customer, we define the requirements and test out scenarios, according to which we carry out the quality control of either our own or of third-party products in a multi-stage process.
Thus, we ensure that the performance and quality of the transponders are perfectly suited for your individual application.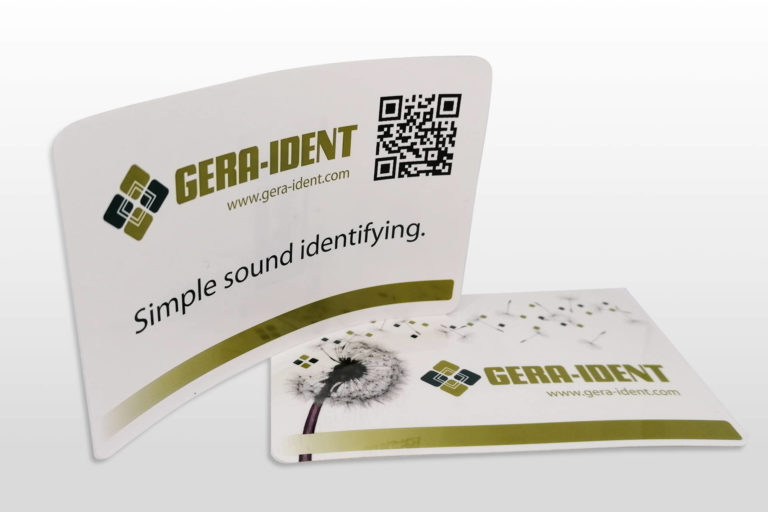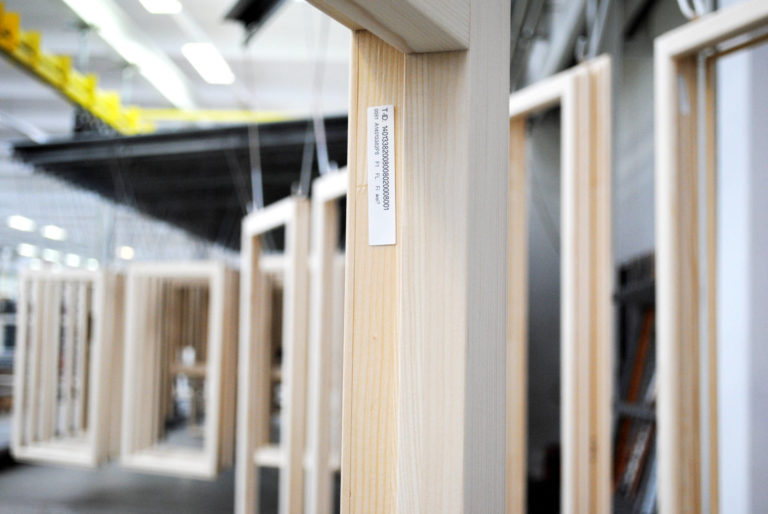 Production Control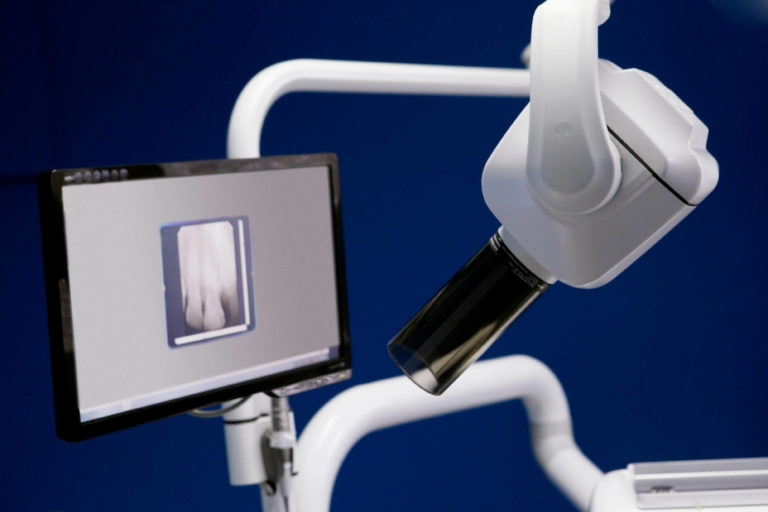 Medical Technology, Pharmaceutics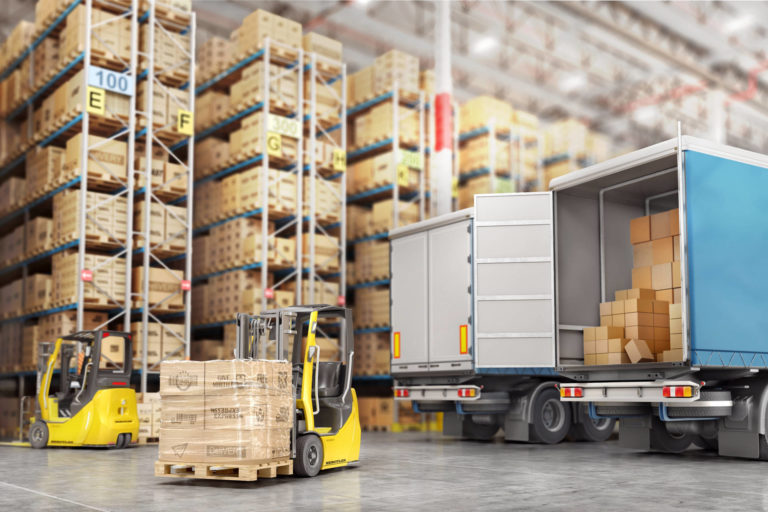 Supply Chain, Logistics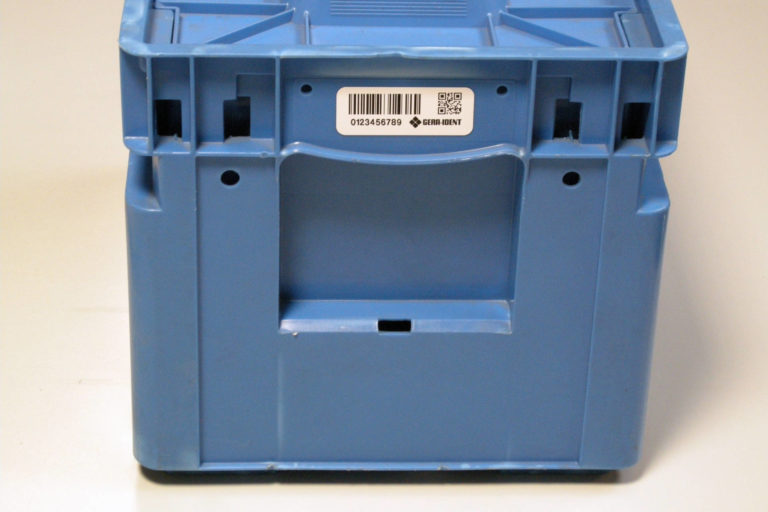 Container Management, C-Parts Management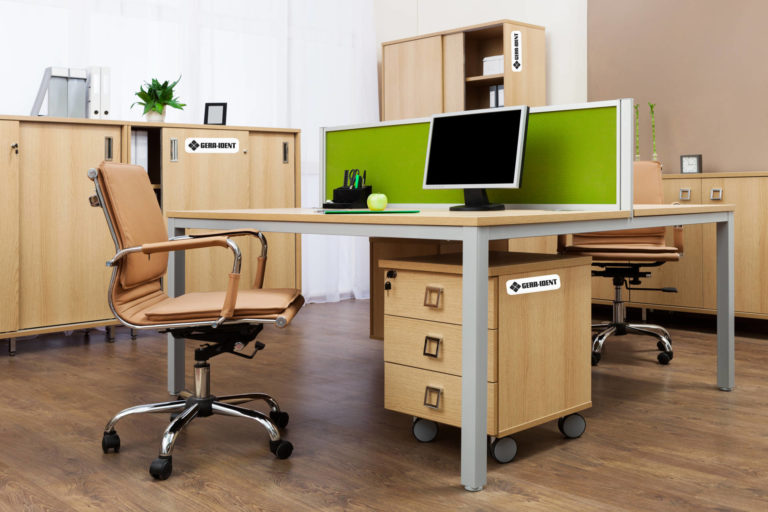 Asset Management Do you have more questions?