Certification in accordance with DIN EN ISO 9001: 2015
We are a DIN EN ISO 9001: 2015 certified company. However, our interpretation of quality reaches far and beyond a pure ISO certification, making us as experienced as reliable and innovative partners for our customers.
Our goal: High-quality and durable products, where functionality, quality and price are in alignment with one another.
Structured and transparent manufacturing processes allow for complete traceability, from finished system groups, all the way back to the raw materials. Particularly in the production of RFID labels and tags, multi-stage concepts for quality control can be individually agreed on with the customer, depending on the required product and application.
Some examples include a 100% Go / No Go test with High RF accuracy, 100% Far-Field tests, all the way to testing special memory areas and beyond.
We also ensure flawless product performance in your application, to the point where their presence is hardly noticeable, whilst simultaneously securing a constant level of quality throughout the entire project duration.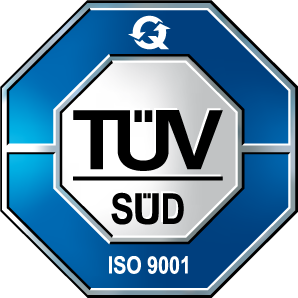 If you have any questions