RFID Smart Labels, Tickets and Tags
We are manufacturers and developers of RFID Smart Labels, Tickets and Tags. These are designed individually for each application and for each customer. Most of our products identify objects in particularly demanding environments, as is the case with frozen medical samples for example. This is only possible due to the fact that we rely on robust, high-quality and durable materials for all the components involved.
Objects become smart with our RFID labels.
Successful process automation relies on them, for example in the industrial production control of the manufacturing of window frames, bumpers and chassis. Therefore, high quality, which is reflected in our comprehensive, individually adaptable quality control, is extremely essential.
Important data
Various frequencies and, if necessary, frequency combinations (HF/NFC, UHF/RAIN, dual frequency)
Different chip types and antenna designs
Adapted to surfaces (e.g. plastic, wood, metal, ESD, and much more)
Adapted to the intended application (e.g. environmental conditions, process environment, RF performance)
Customized (e.g. printed, programmed)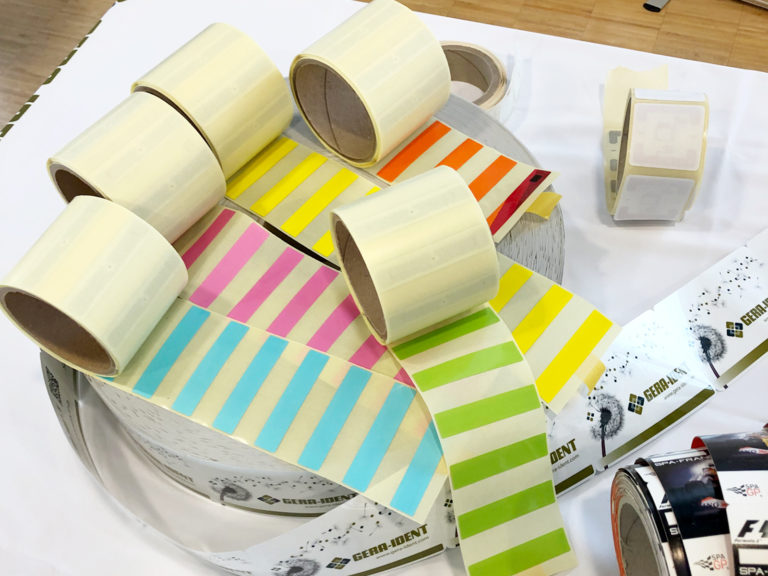 RFID Labels are self-adhesive Labels that include an RFID Inlay with a Chip and Antenna. They are very versatile in their applications and can be designed in multiple ways.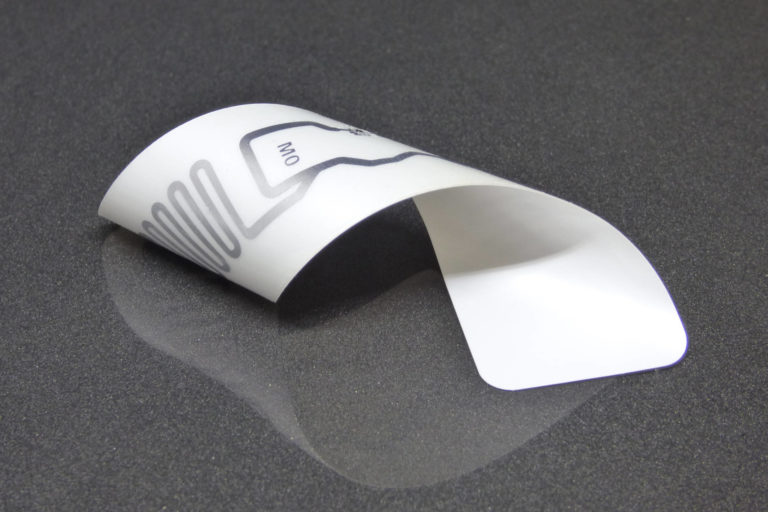 RFID Tags are non-adhesive tags or labels that include an RFID Inlay with a chip and antenna. Smart tags can be attached or inserted.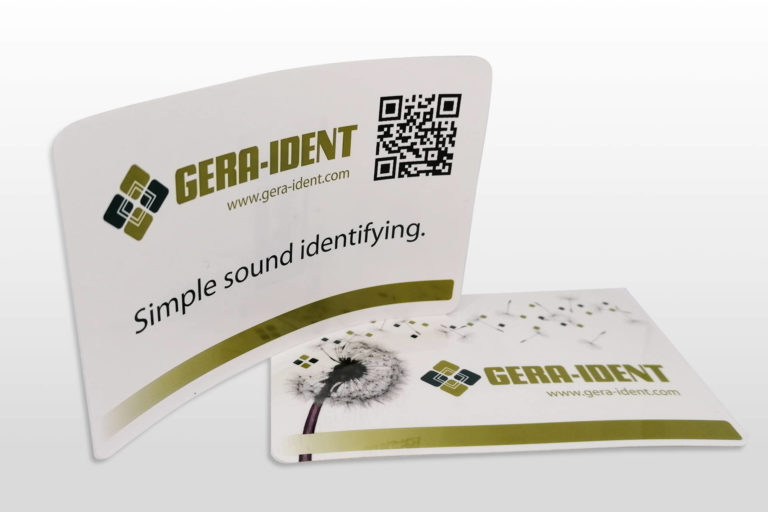 RFID Tickets are tickets that include an RFID inlay with a chip and antenna that can either be inserted or attached by the user.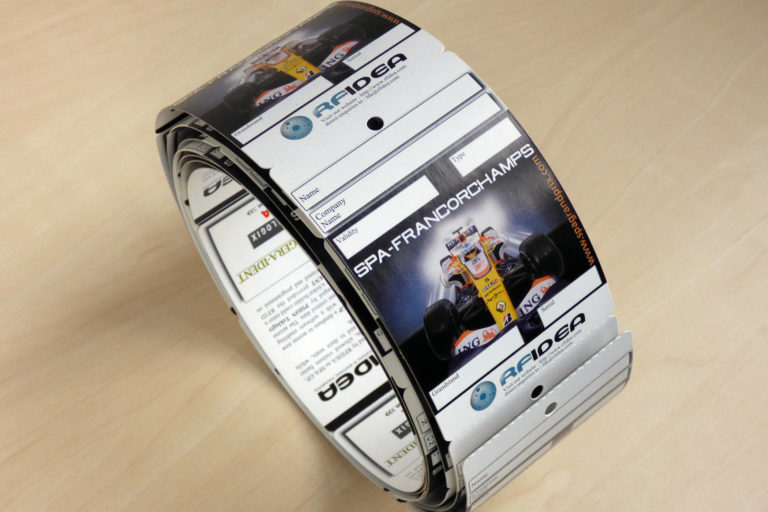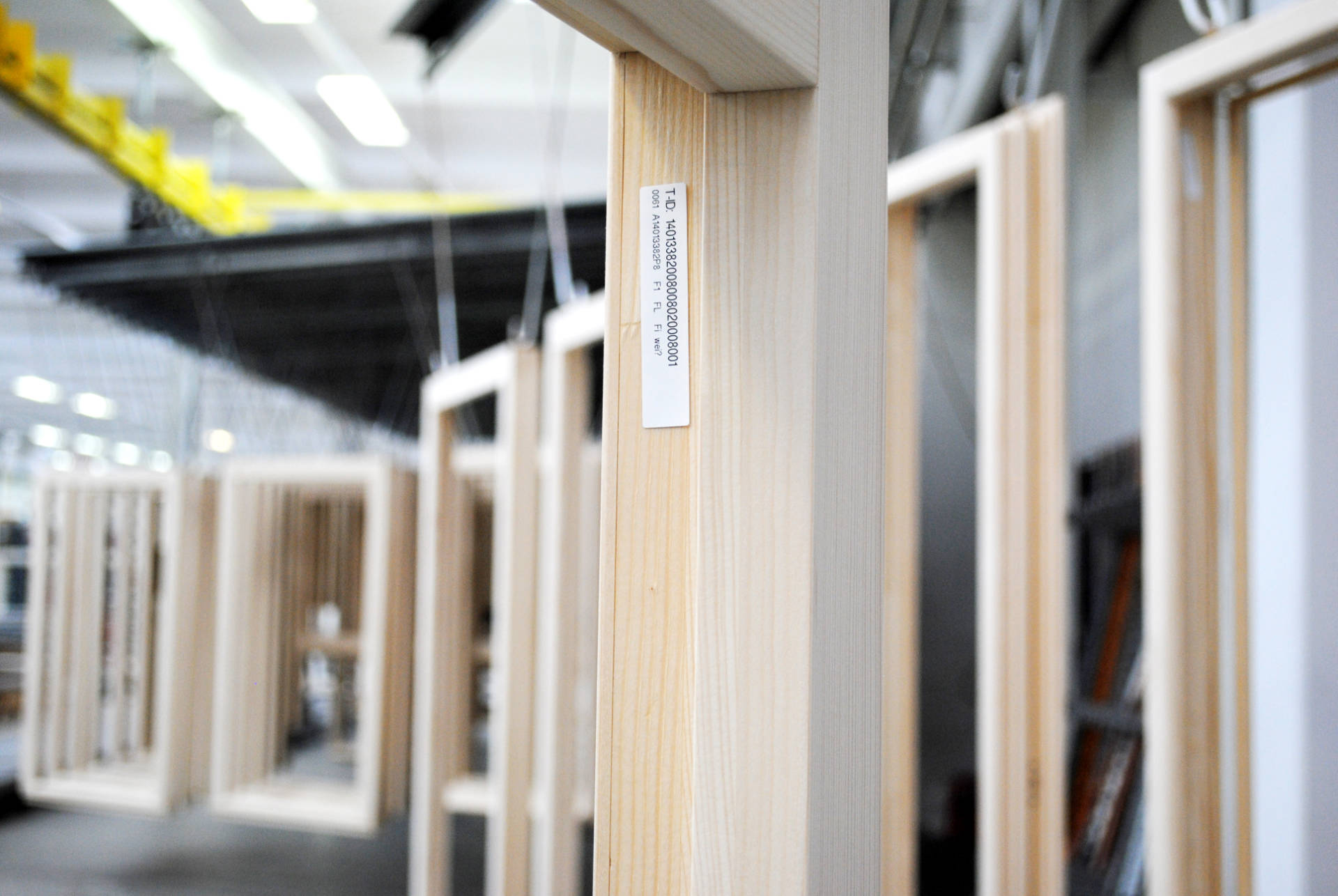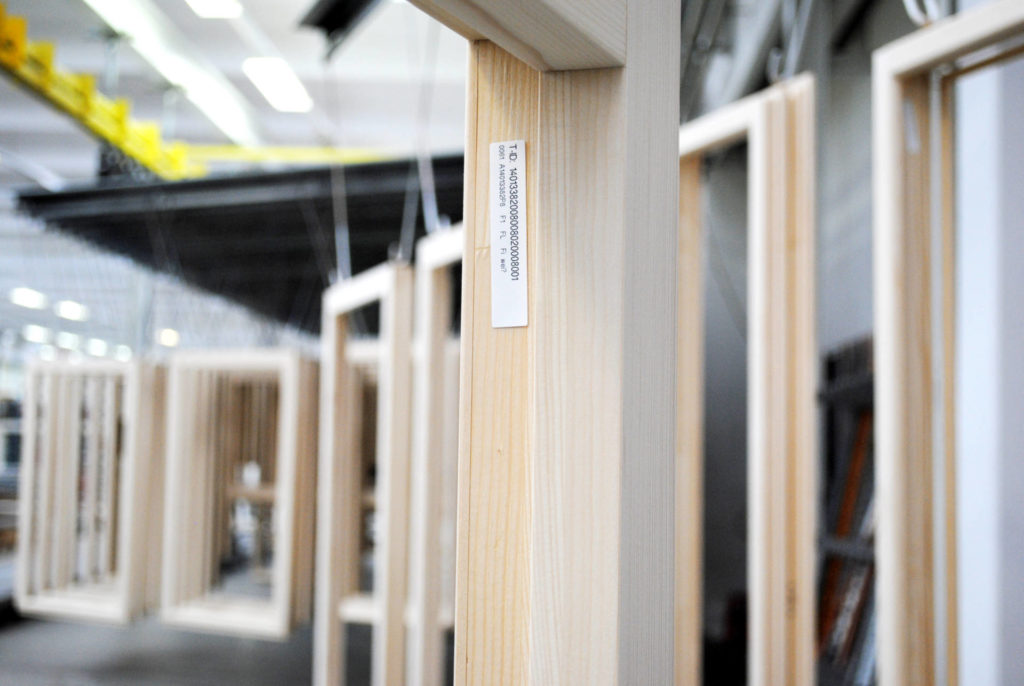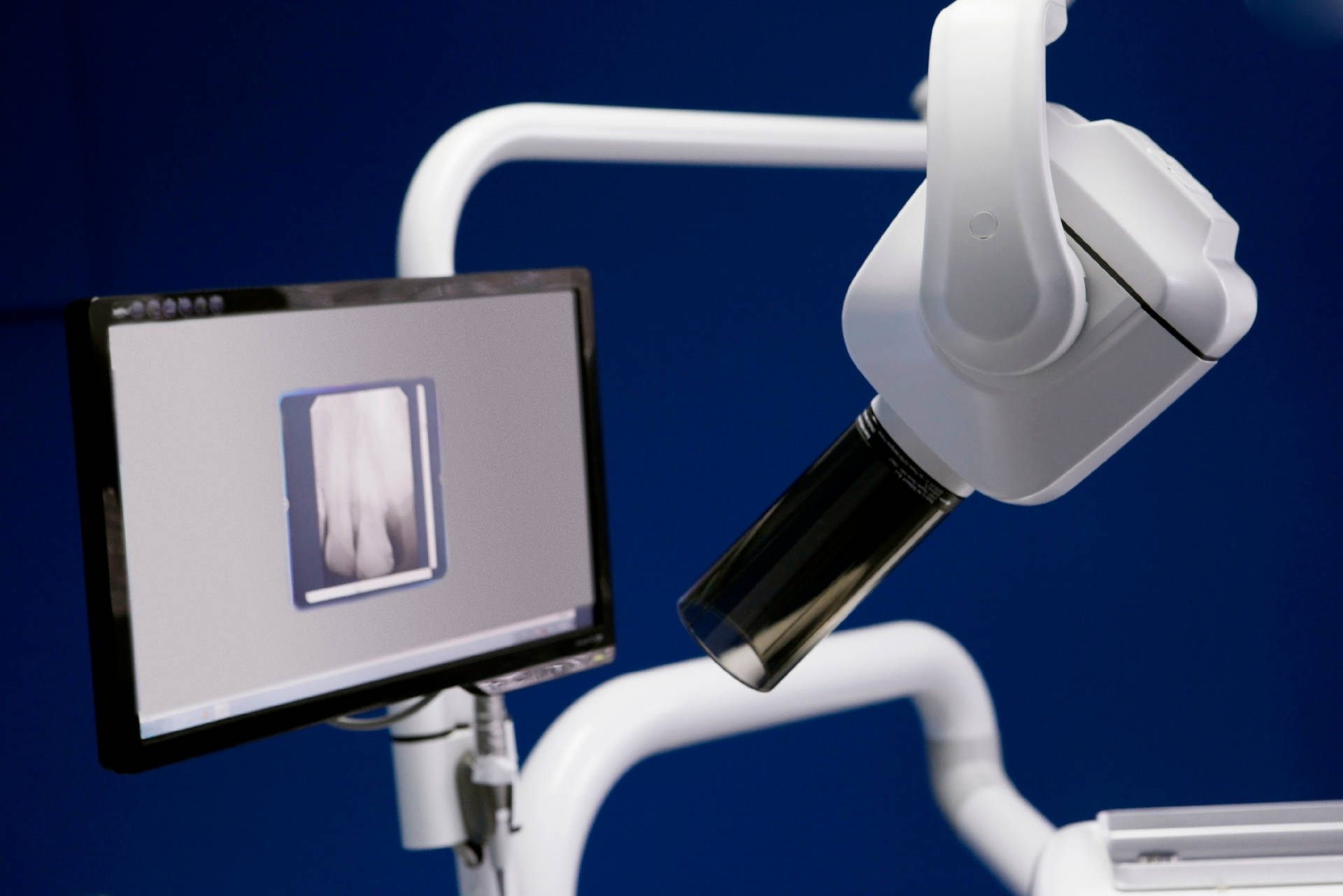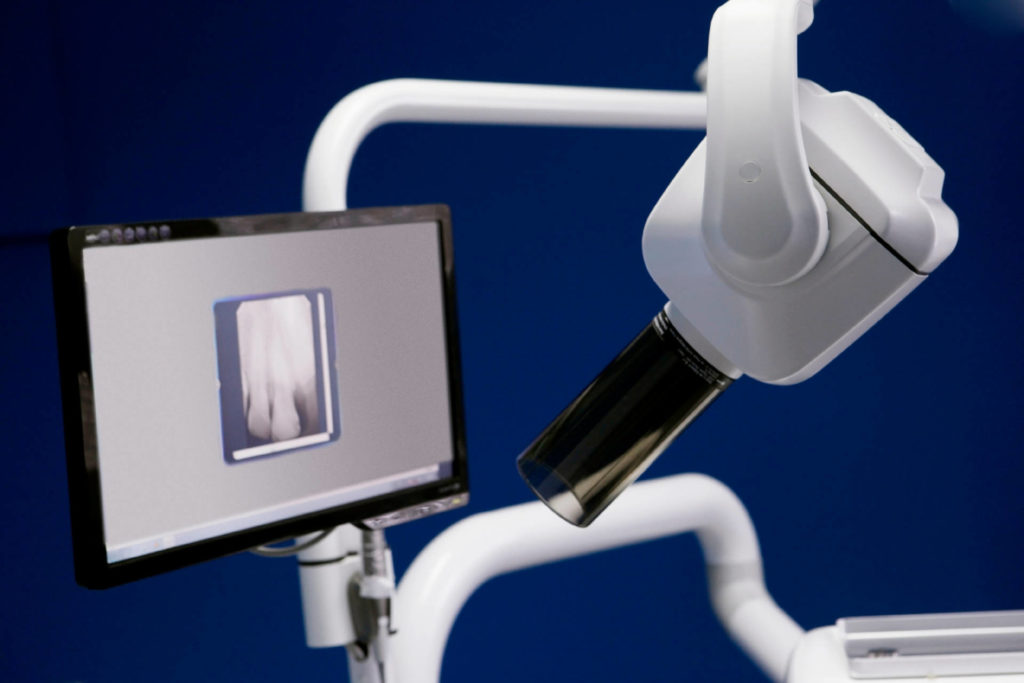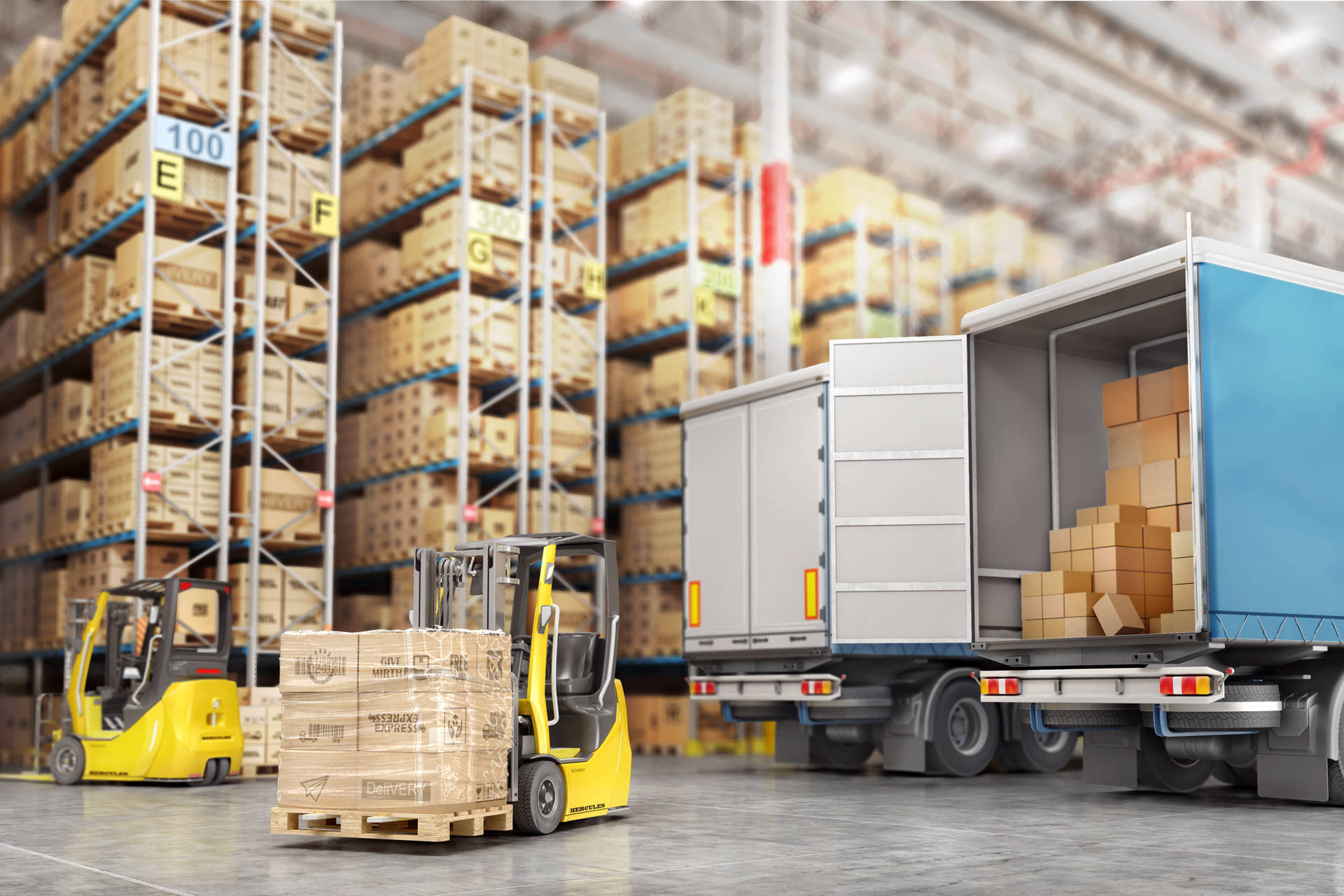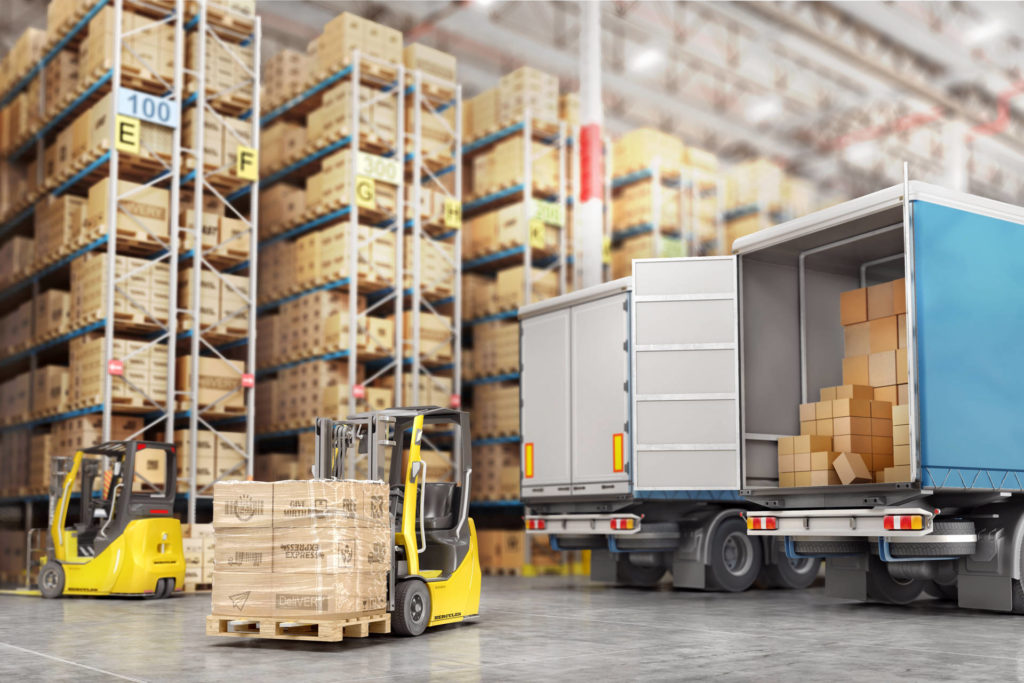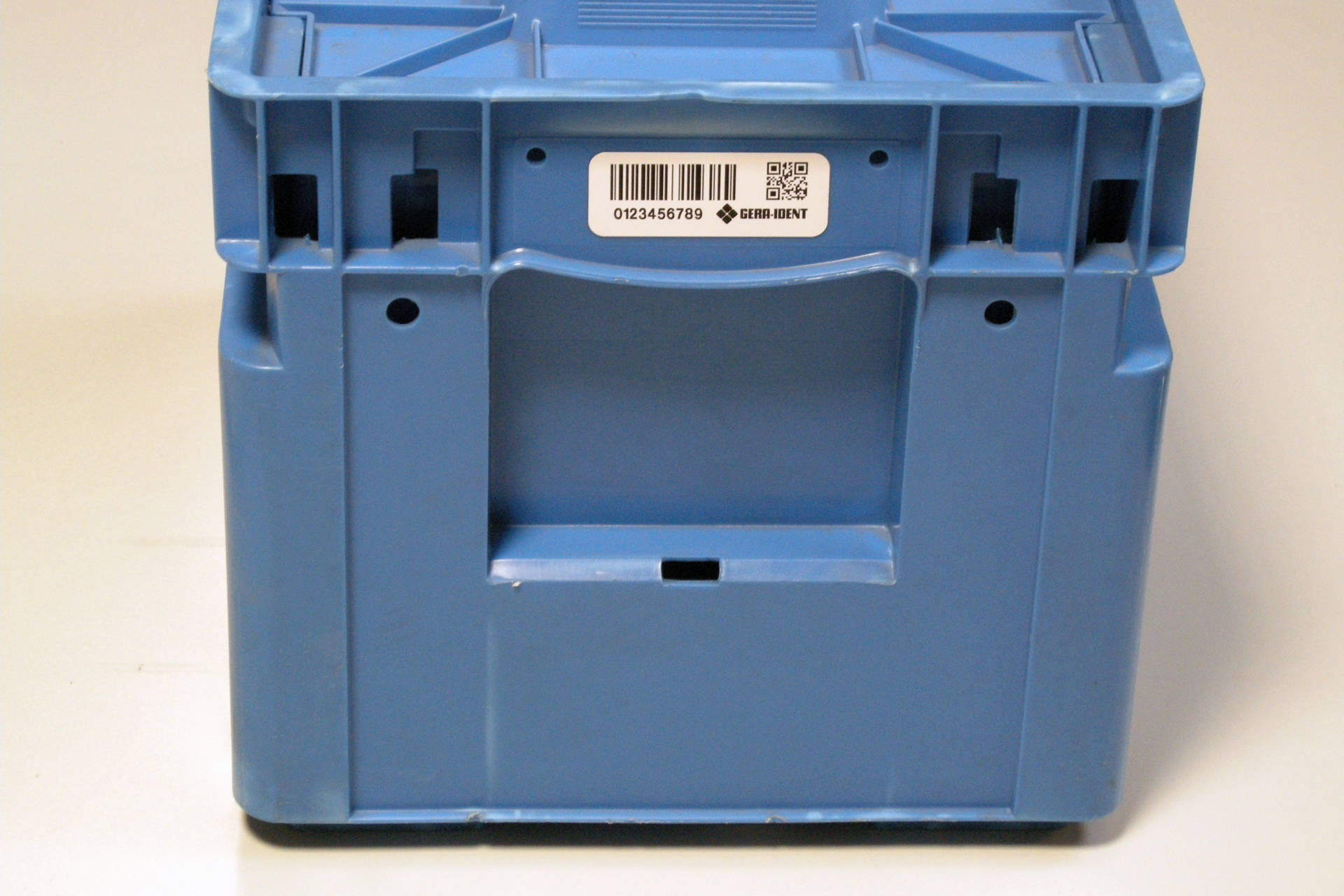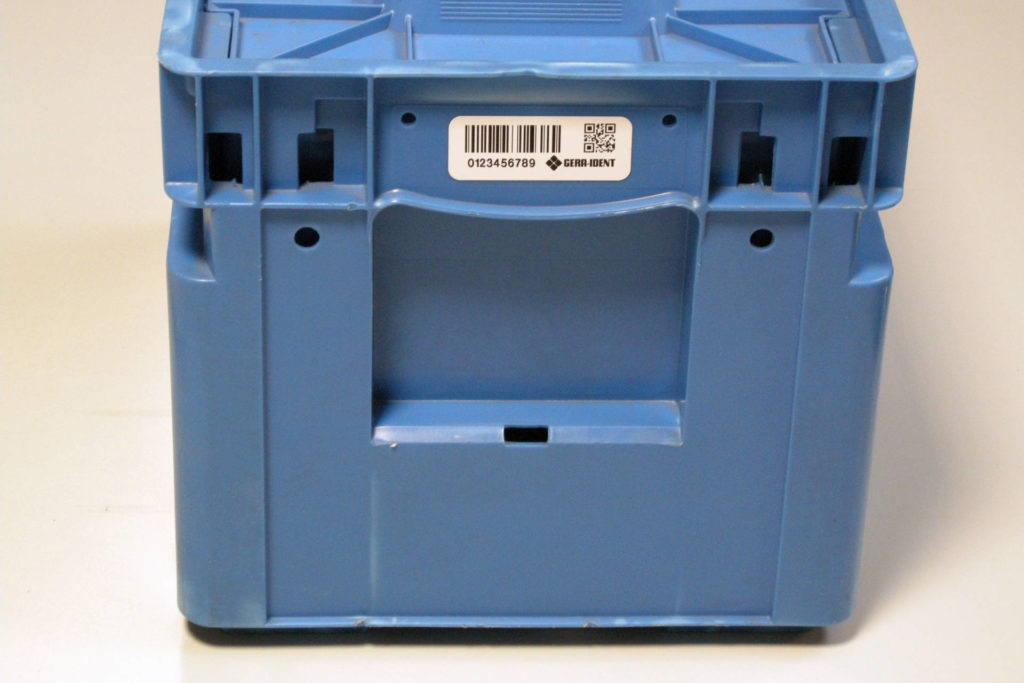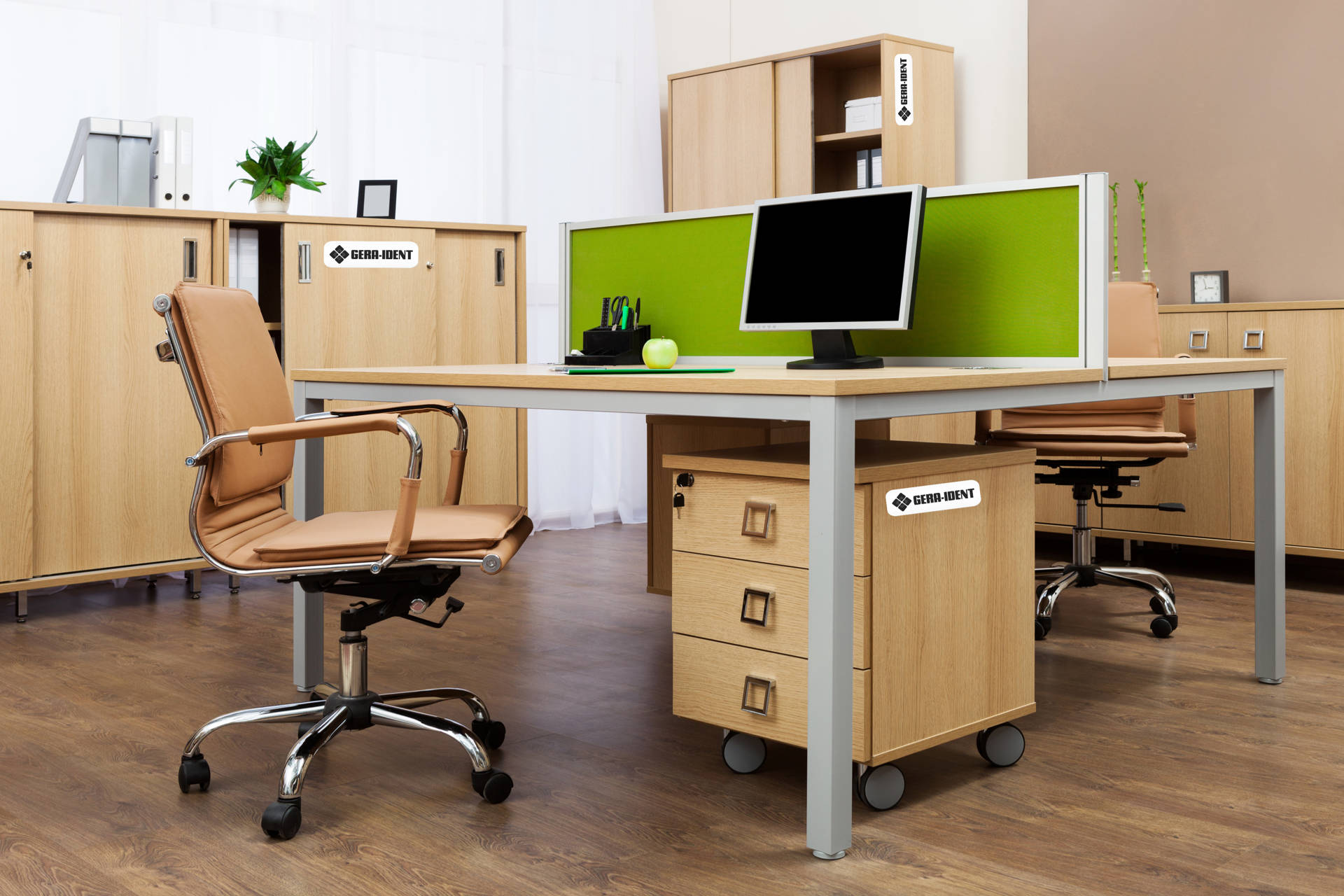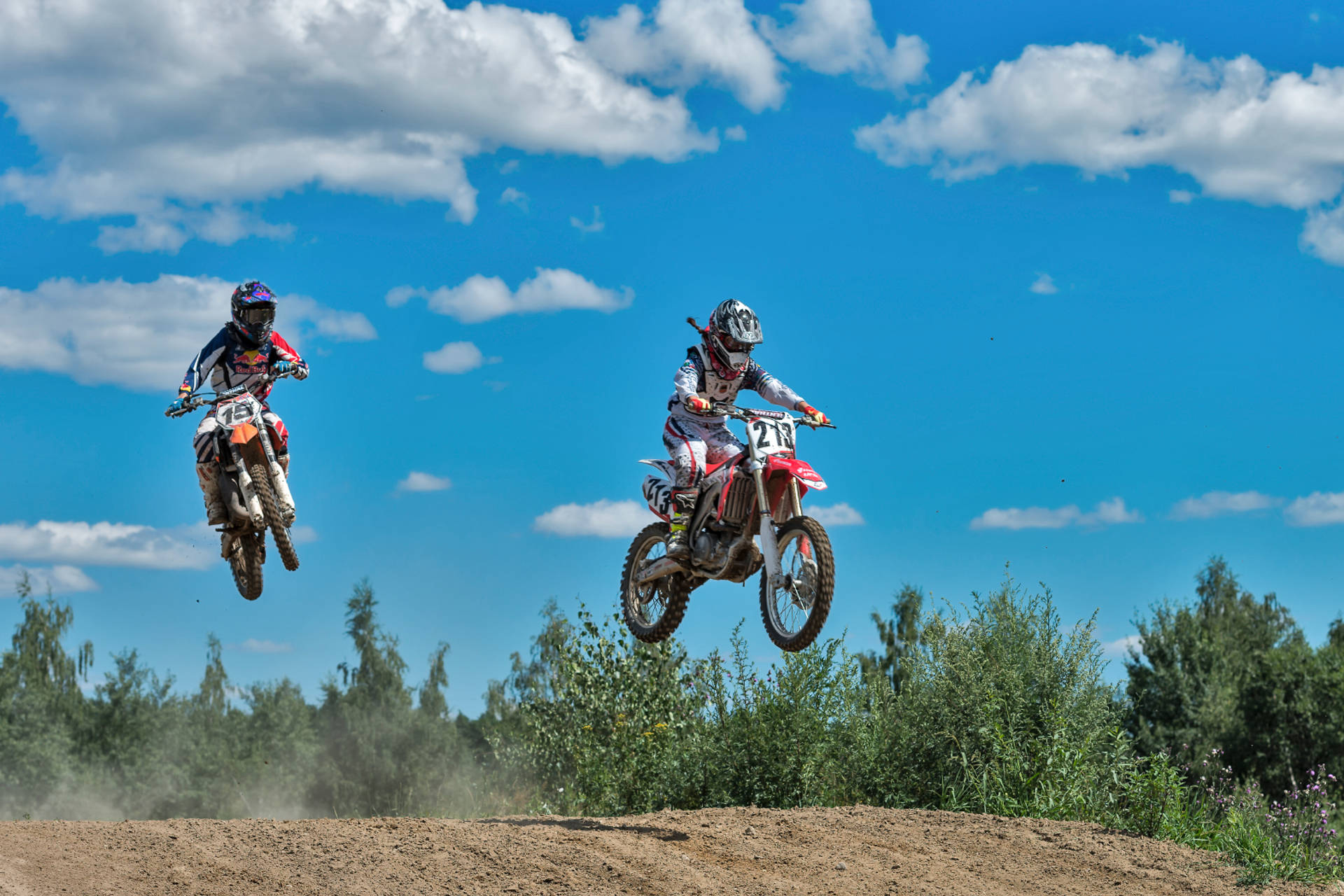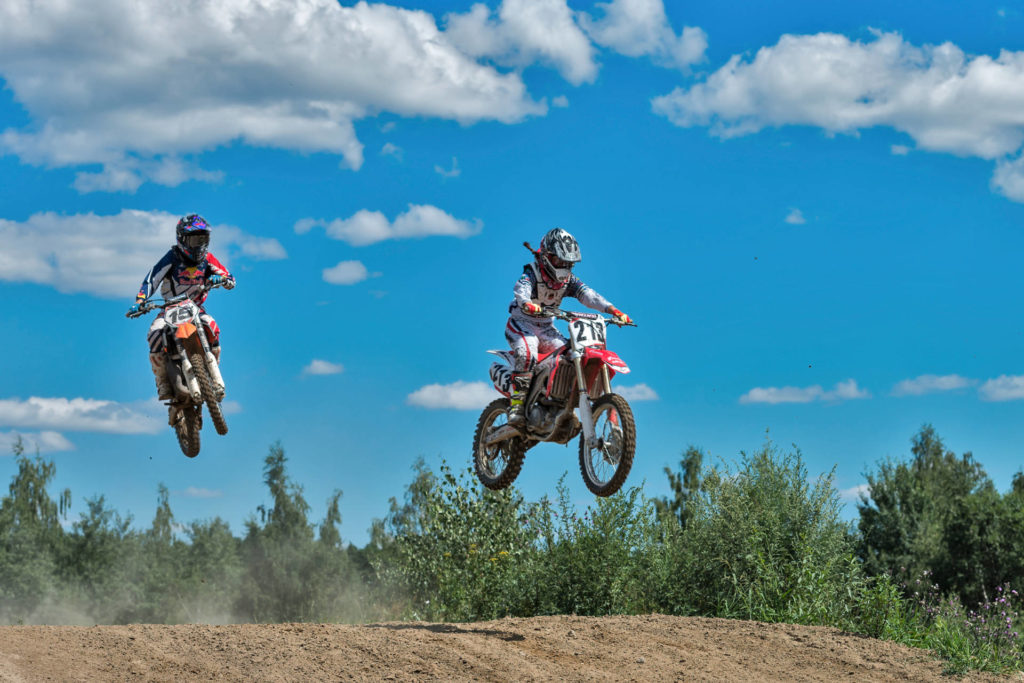 Do you have more questions?