GERA-IDENT GmbH - Who we are
Since 2005, we have been seeking and finding identification solutions together with our customers in the areas of automation and production logistics.
In order to accomplish this, we develop and produce custom RFID labels and tags (passive HF, UHF and dual frequency), as well as complete reading stations for integration into higher-level systems.
Application-specific hardware and software interfaces as well as system know-how round off our product portfolio.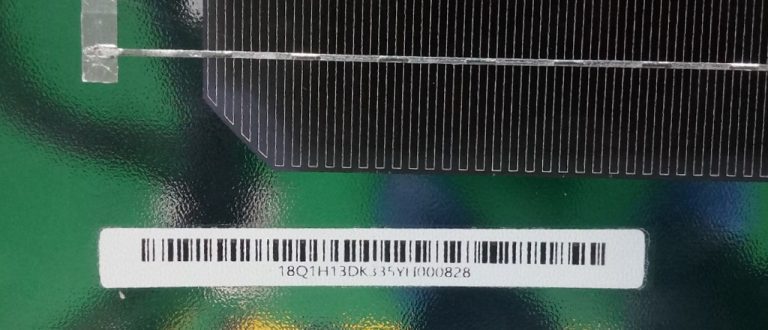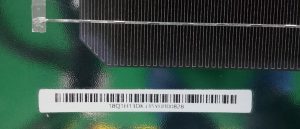 Challenges in Solar Panel Tagging "The use of RFID is extremely difficult in the production environment of solar panels," explains Ramin Hassan, Managing Director of GERA-IDENT. "The label has to be applied to glass in the panel itself. In the further production process, various foils and solar modules are added, after which
Read Do you have more questions?