We are developer and manufacturer of RFID Smart Labels and Tags to RFID Hardware.
RFID Smart Labels and Tags as well as simple RFID Readers to complex ID Points that are individually tailored to your requirements.
Our product portfolio in the field of RFID Technology is based on the various requirements of our customers for the digitalization of production and logistics processes in different industry sectors.
We manufacture a wide range of RFID Smart Labels and Tags, System Components as well as Smart Devices / ID Points. Thereby, each product is designed together with the customer and continuously refined.
Main areas of application:
Manufacturing Logistics
Industrial Production Control
Container Management
Asset Management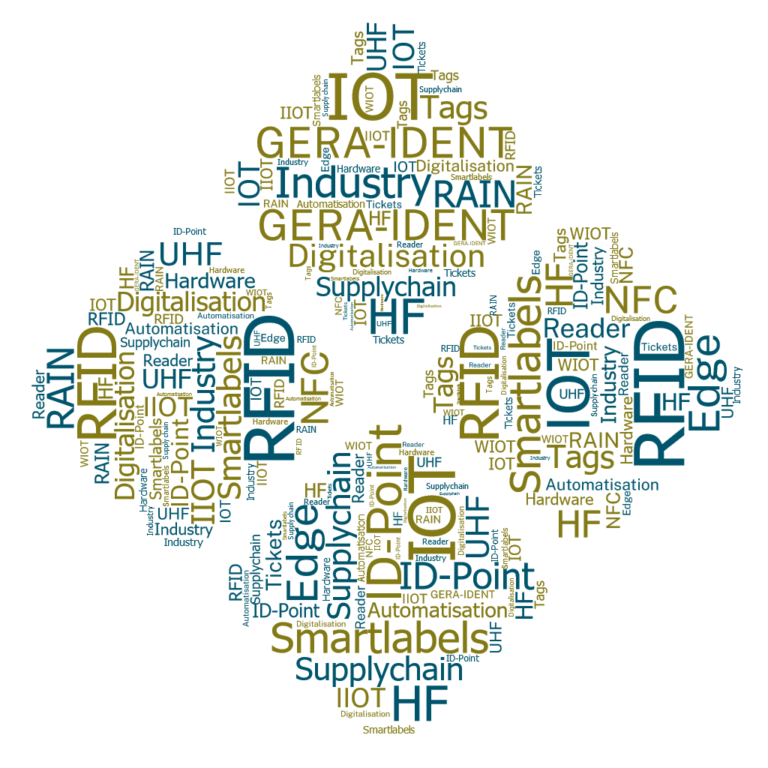 Do you have more questions?